Why Transitions Research?
We are on the precipice of immense change, challenge and opportunity. Human activity has come to dominate and seriously compromise the stability of the Earth's systems in the Anthropocene. The interactions between the natural world, society and the 'technosphere' are complex and unpredictable. New forms of knowledge and partnerships are urgently needed to understand the co-evolution of technology, society and sustainability.

We conduct multidisciplinary research to generate anticipatory knowledge on the complex interplay between technology, society and sustainability in transition processes. We bridge the gap between new knowledge, public policy and societal action.
Shape Narratives
Shifting the discourse to spark new conversations and promote just and sustainable transitions.
Influence Policy
Sharing anticipatory insights with state and city level policy makers to positively impact policy.
Enable Action
Generating actionable solutions and recommendations so local decision makers can take informed decisions.
Fill Knowledge Gaps
Providing civil society organisations with resources and information to support them in action.
Engage Citizens
Empowering communities with resources and tools to enable participation in development decisions.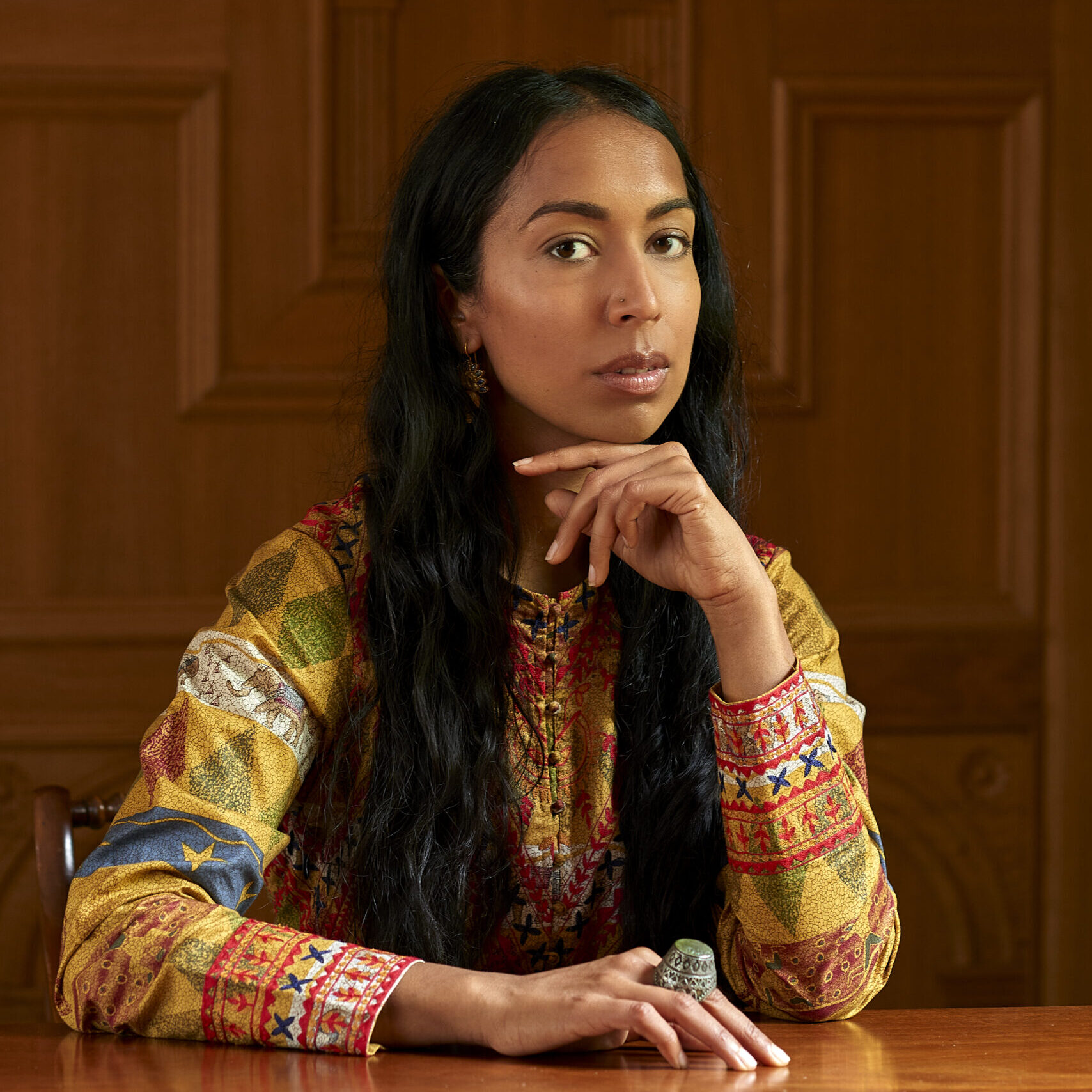 Amia Srinivasan
Board Member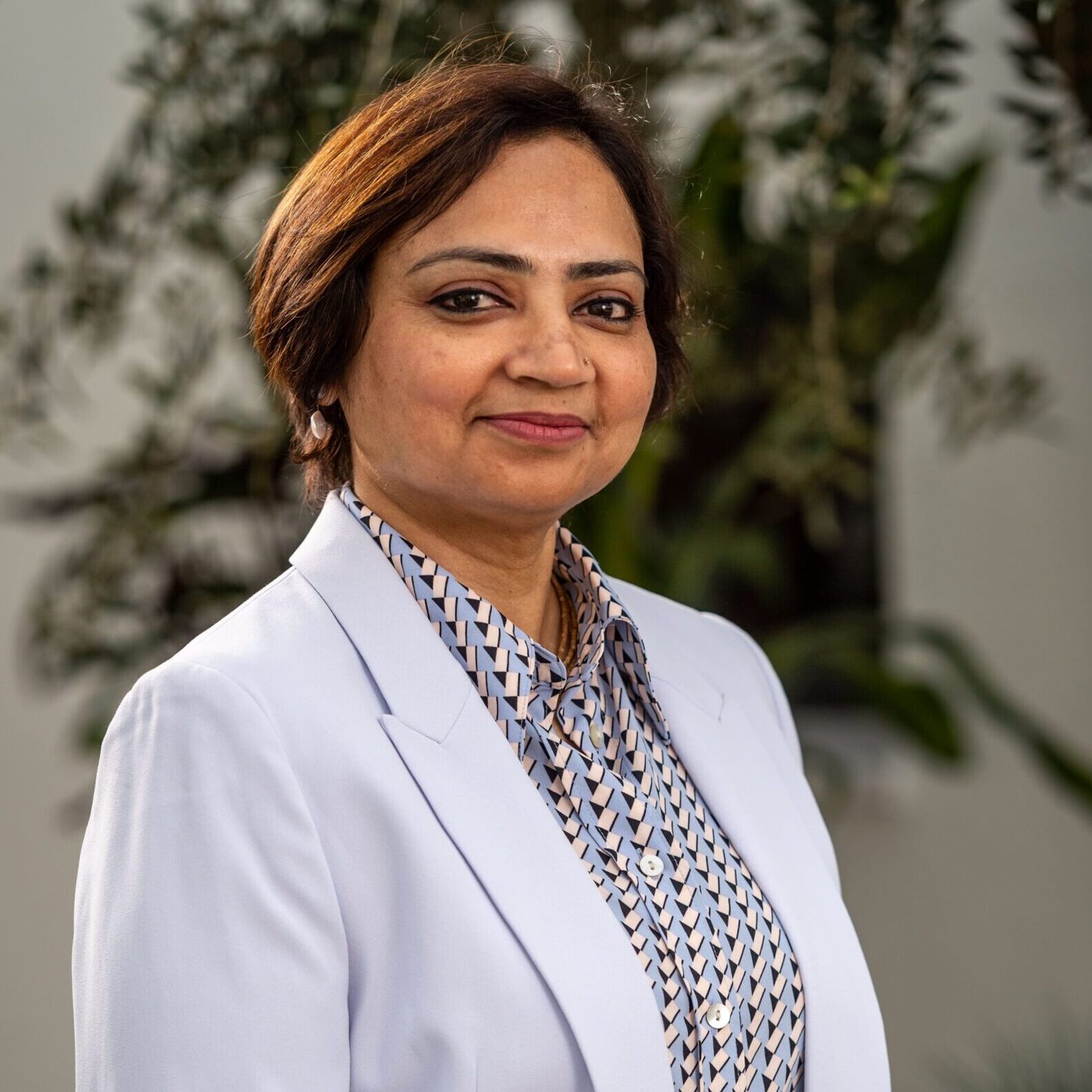 Divya Sharma
Board Member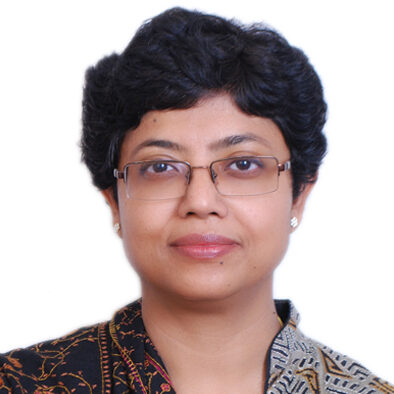 Moutushi Sengupta
Board Member
Varun Sahni
Board Member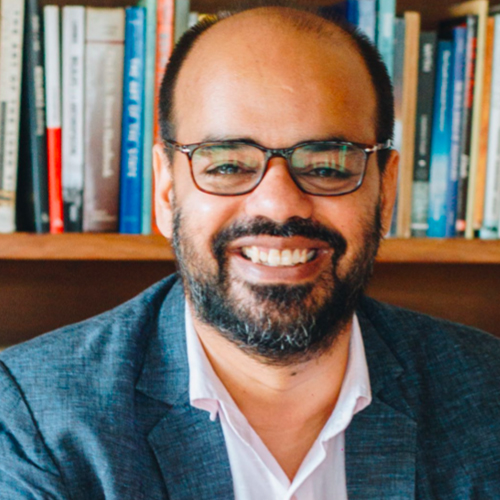 Vikrom Mathur
Director
vikrom@transitionsresearch.org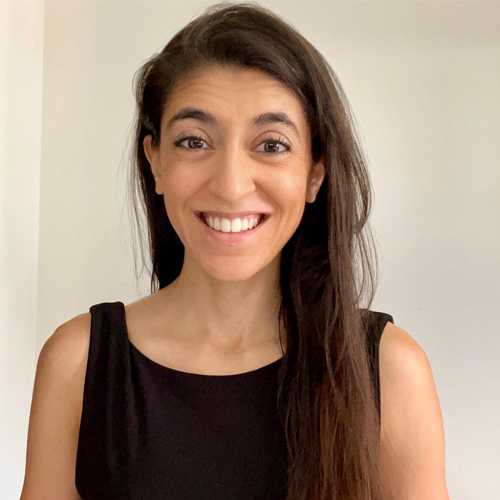 Ashali Bhandari
Senior Urban Planner
ashali@transitionsresearch.org
Ronika Postaria
Urban Planning Associate
ronika@transitionsresearch.org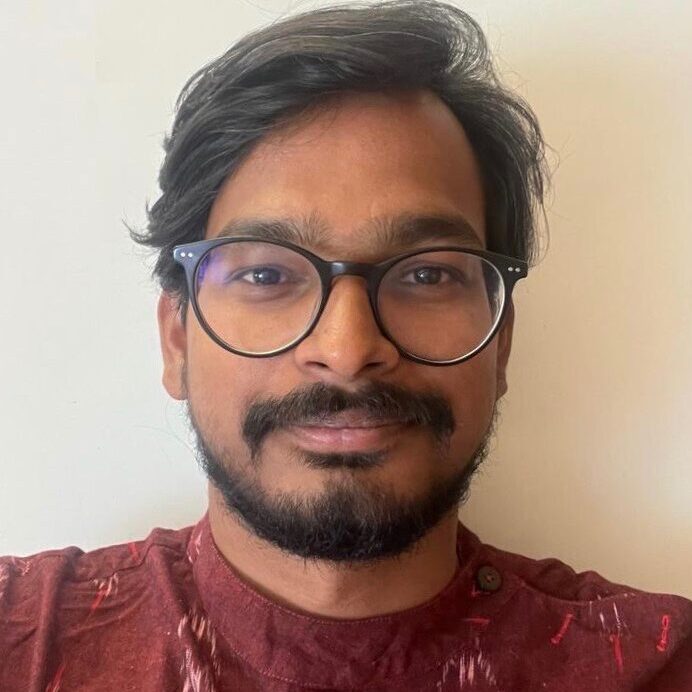 Dilip Kumar Mekala
Research Associate
dilip@transitionsresearch.org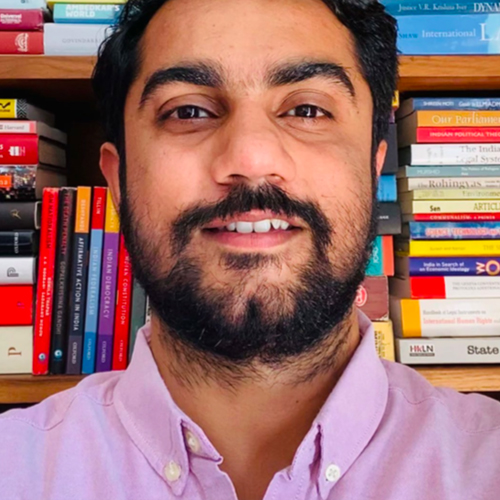 Nishant Sirohi
Law And Society Fellow
nishant@transitionsresearch.org
Ketki Naik
Office Manager
ketki@transitionsresearch.org
Angelina Chamuah
Senior Research Fellow
angelina@transitionsresearch.org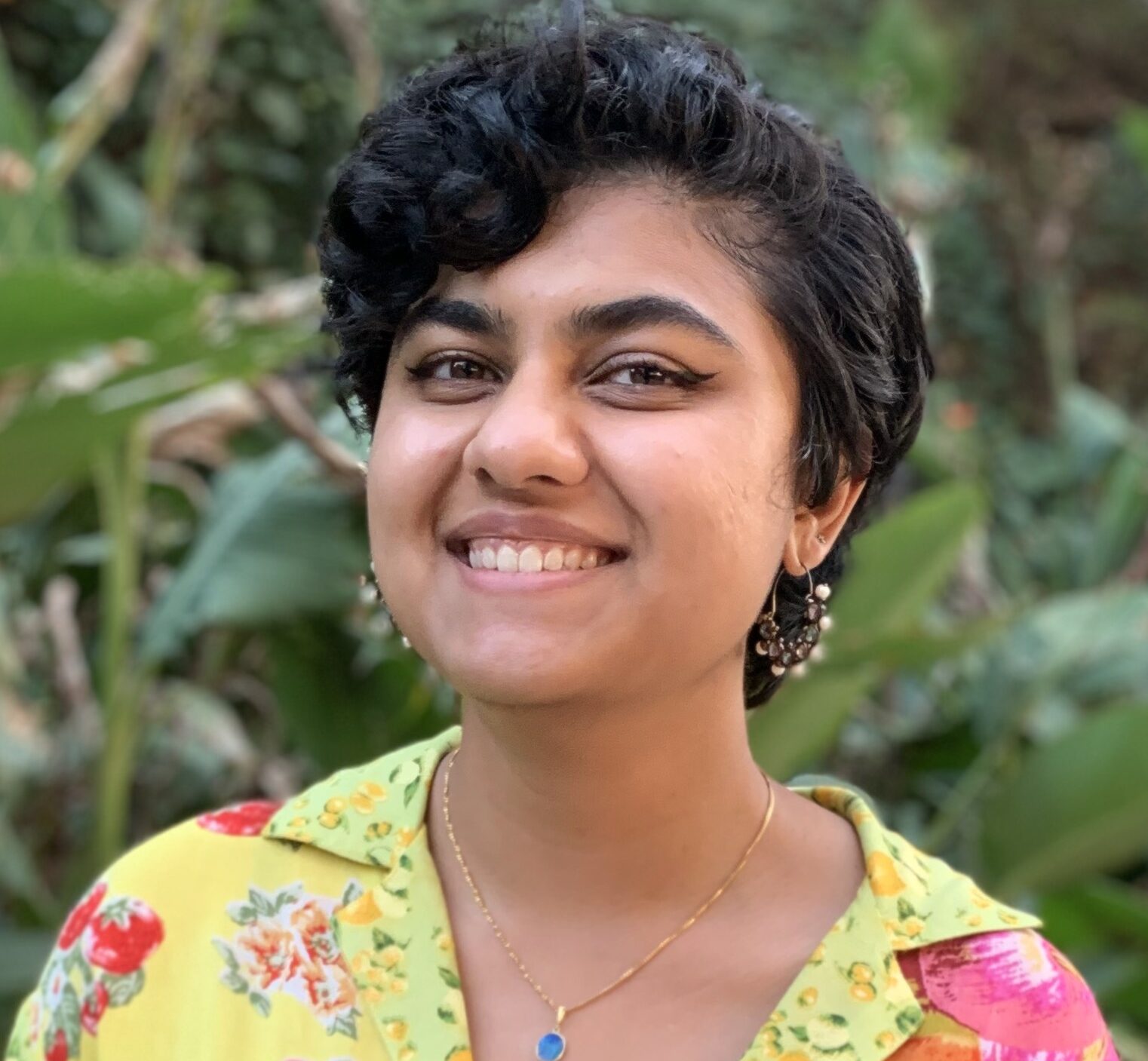 Shantha Tara Venugopal
Research Associate
shantha@transitionsresearch.org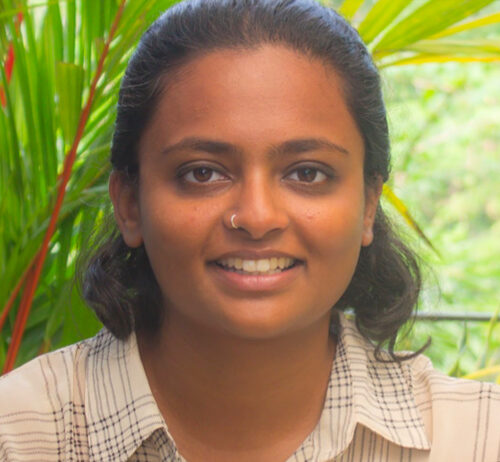 Hema Vaishnavi Ale
Climate and STS Associate
hema@transitionsresearch.org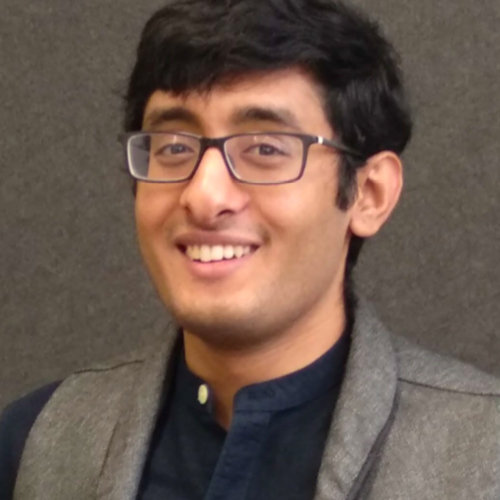 Karthikeyan Kuppu
Tech and Society Fellow
karthik@transitionsresearch.org
Zaheb Ahmad
Associate Fellow
zaheb@transitionsresearch.org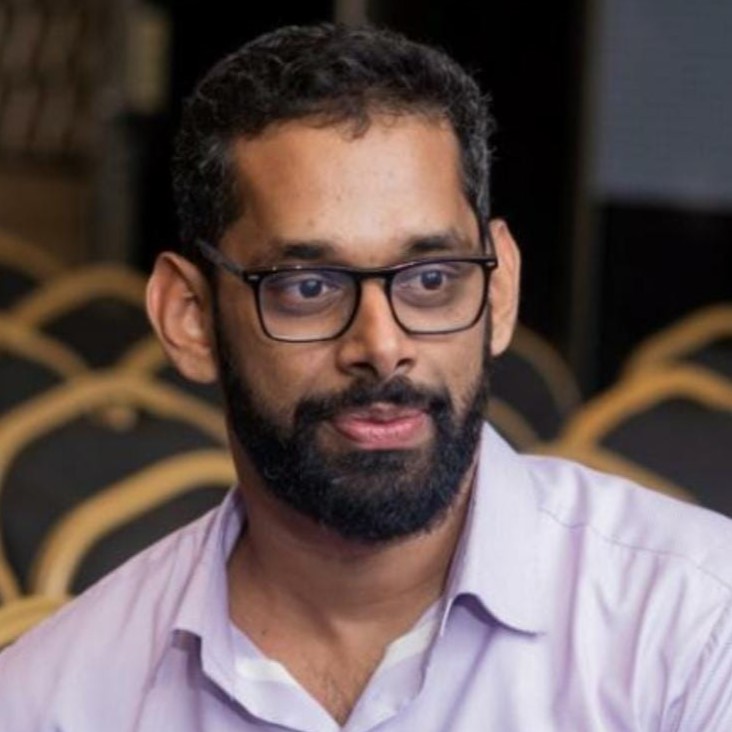 Sushant Figueiredo
Associate Fellow
sushant@transitionsresearch.org
Ganesh Hegde
Associate Fellow
ganesh@transitionsresearch.org