People's Urban Living Lab (PULL):
Co-creating exceptional cities
Vision: Transform Indian cities into inclusive, exceptional places to live and thrive.

Mission: People's Urban Living Lab (PULL) co-creates, tests and implements equitable climate solutions in Indian cities.
Pioneering Climate Solutions for Urban India
We work in mid-sized cities which are expected to grow from 120 to 164 in number and accommodate 70 million new urban dwellers over this decade.  These cities serve as our "innovation gardens" – labs to test new socio-technological solutions and imaginaries for the future.
People need to be at the centre of climate solutions. PULL addresses deep rooted social inequities to ensure nobody is left behind the transitions to low carbon resilient futures.
We focus on human choice. Behaviours and social norms need to change to ensure uptake of lifestyles and solutions by households and communities to address climate change.
PULL builds low carbon and climate resilient Indian cities. Cities contribute to 75% of global greenhouse emissions and are hotspots of climate impacts. We must shape our future cities to both reduce emissions while also building resilience, especially of urban poor, to emerging climate risks.
PULL Net Zero: Building a Net Zero Society
Urban areas have a tremendous role to play in India's ambition to achieve net-zero by 2070. Cities could pioneer a transition to net zero by adopting socio-technical innovation across sectors like energy, buildings, mobility and business and avoid carbon lock-in as they grow. PULL is working with four, rapidly growing, mid-sized Indian cities to develop and implement net-zero strategies, with a focus on the social dimensions of these transitions.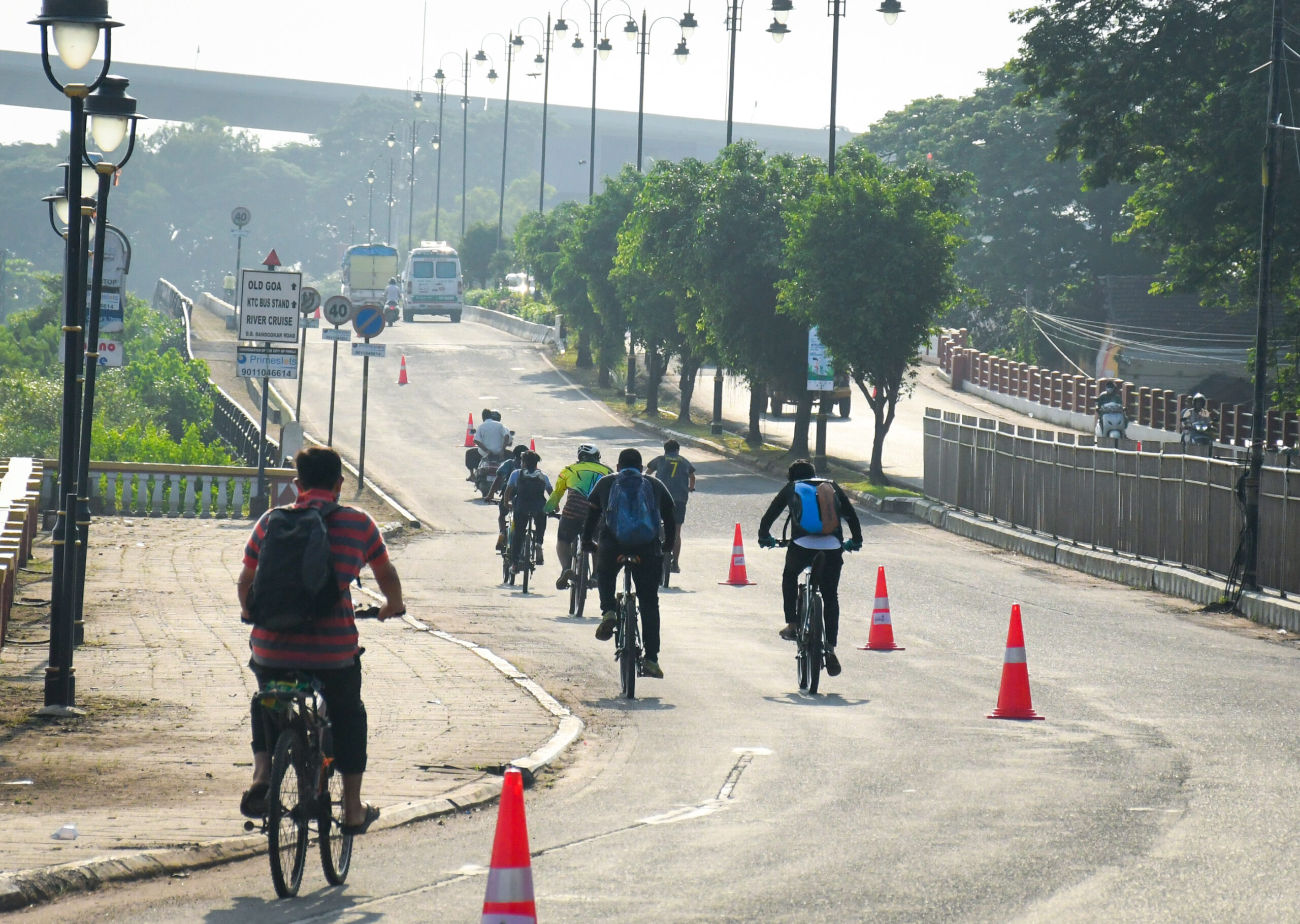 Report: Cycles4Change Panaji
PULL conducted cycling experiments in the city of Panaji, Goa as part of the Ministry of Housing and Urban Affairs' Cycles4Change initiative in 2021. These experiments resulted in a cycling master plan and policy report, for which INR 28cr was sanctioned for implementation.
Inclusive Streets: Implementation Strategy
PULL's work on Inclusive Streets laid out a series of recommendations to improve the pedestrian experience for women in Panaji. This work informed lighting and public works improvements in the city.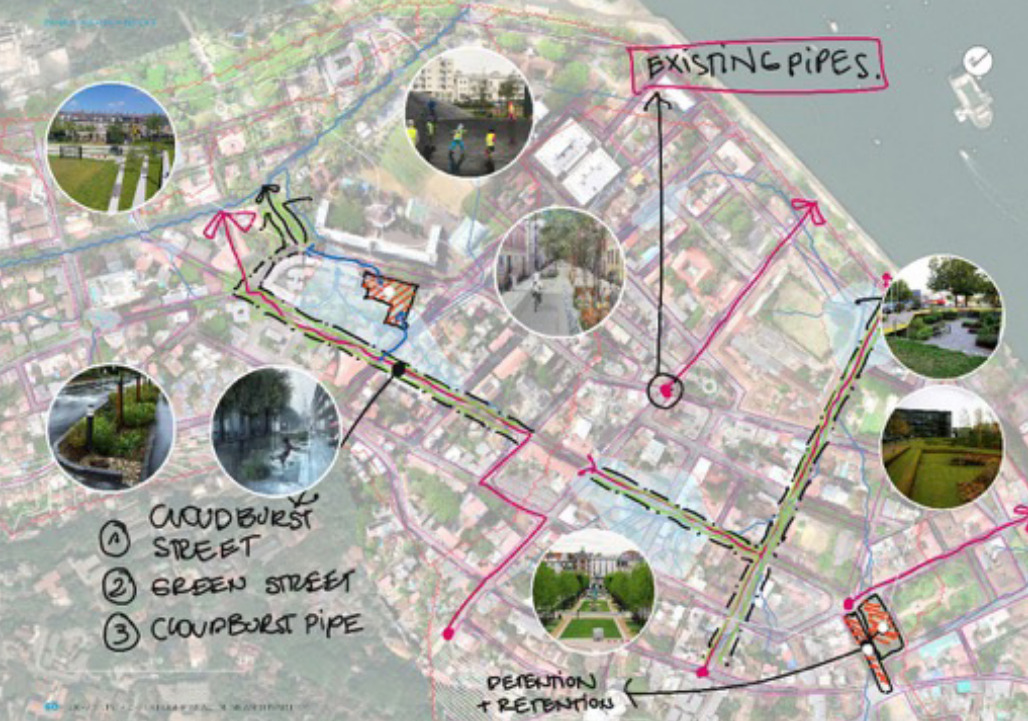 Flood Mitigation Plan: Panaji
PULL's focus on water resilience resulted in the development of a flood mitigation plan, which examined the causes of urban flooding in Panaji and recommended nature based and infrastructure to improve the city's ability to cope with urban flooding.
Nature-based Solutions for Panaji: A Toolkit
PULL conducted capacity building sessions with the Goa Forest Department and Town and Country Planning Organisation and developed this toolkit to enable the implementation of nature-based solutions in Panaji with lessons for other coastal cities
We set up PULL in 2020 as a collaboration between the Panaji Smart City, Royal Danish Embassy, Transitions Research, Oxford Policy Management and The Energy Resources Institute (TERI).