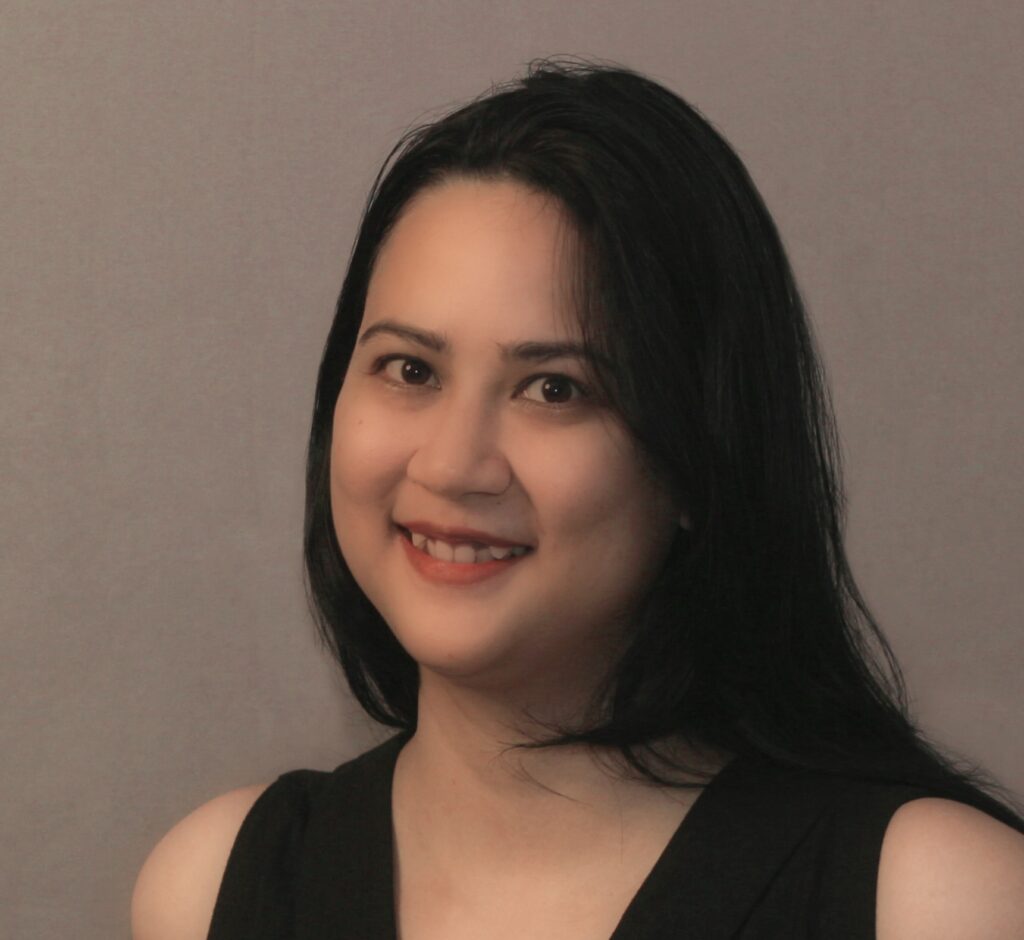 Angelina Chamuah is a Senior Research Fellow leading the Digital Society programme at Transitions Research. Her work focuses on the social and ethical dimensions of technologies in the 4IR. Bringing a Science, Technology and Society (STS) lens to the study of AI and digital technologies, she works on the intersections of AI, sustainability futures and the platform economy. In her prior research roles, she has worked extensively on the use of AI in India across diverse sectors of agriculture, health, education and cities. Her work extends to the core of the data and human infrastructures that ultimately make AI and other computational technologies tick. Some of her work on AI and other techno-social infrastructures have appeared in the Contributions to Indian Sociology, Economic and Political Weekly, The Print.

She holds an M.A. and M.Phil. in Sociology from the Delhi School of Economics, where her research explored questions of agency, design and power in building the 'social' dimension of human-machine interactions.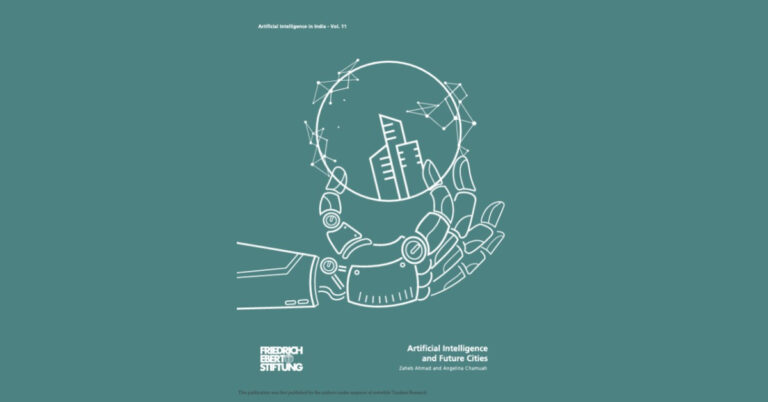 This report examines various use cases of AI being developed for cities in India, to identify key challenges and risks.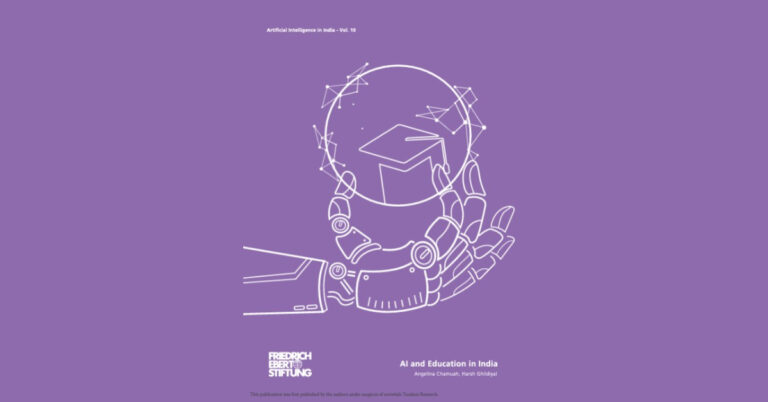 This report examines existing and emerging use cases of AI in the education sector in India, and identifies key challenges and risks associated with these use cases.
This report presents emerging use cases of AI for sustainability in both the global and Indian context.