Join the conversation - Transitions Research brings together experts from practise, research and policy to critically reflect on radical transitions and reimagine alternative, sustainable futures in India. In the past, we have hosted and participated in local, national and international events. Check out our upcoming events in our calendar and browse our past events in the library below: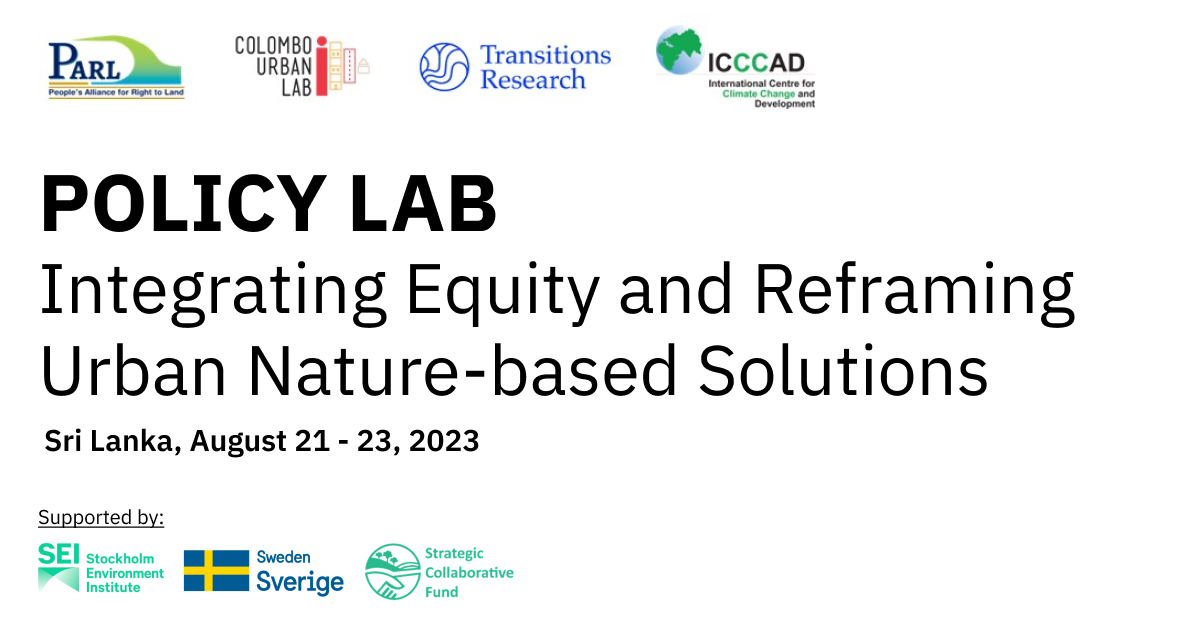 The objective of the Policy Lab is to co-create regional and country specific pathways for incorporating NbS in urban planning and governance to address urgent climate, development and biodiversity issues faced by growing mid-sized cities in South Asia.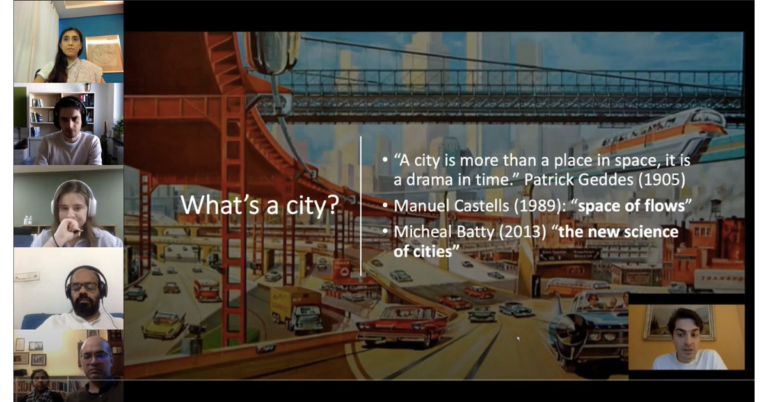 Transitions Research organised a panel discussion on Good Relations in Smart Cities at the annual 4S Meet.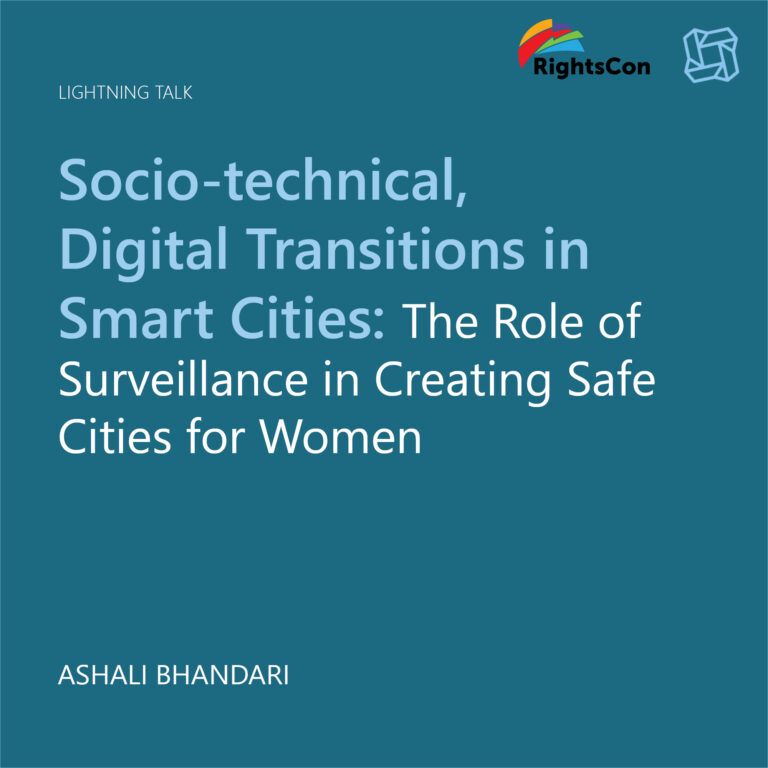 Ashali Bhandari hosted a lightning talk at Rightscon 2021 around the role of surveillance in creating gender-safe cities.