Transitions Research will shed light on radical transformations that will shape India's long-term future.
Our mission is to discover sustainable transition pathways for India's future by conducting policy and action research, filling knowledge gaps, co-creating solutions and enabling citizen engagement.
As India grapples with extreme urban heat, the demand for and usage of air conditioners is skyrocketing. This growth in energy consumption for cooling is harming India's ambitious net zero targets. How can we combat urban heat while meeting our growing cooling needs more sustainably?
We convened a virtual panel at the 4S 2023 conference on the theme "The Paradox of Crisis: Interrogating Emergency and Crisis Framing in Climate Infrastructures," featuring presentations that exploree the complexities of climate emergency framings and its implications on climate governance. Madeline Kroot, PhD Candidate, Clark University, presented a paper...
For more effective low carbon mobility transitions, there is a need to consider the interlinkages between EV policies and urban mobility plans, policies governing energy transitions and carbon emitting sectors, consumer uptake, and lifecycle carbon emissions for EVs.
Our recent Talking About Transitions Dialogue, Building a Net Zero Society, unpacked the importance of social transformations to achieve a low carbon transitions in Indian cities. How can we leverage behaviour change, equitable urban planning and innovative planning approaches to create an equitable net zero future?
Discovering Just & Sustainable Transition Pathways for India's Future.
Details regarding our upcoming events will be updated soon. You can watch our previous events from the library below.
Four Radical Transitions
We focus on four radical transitions – low carbon and climate resilient development; smart and inclusive urbanisation; safe and responsible digitalisation, and sustainable and equitable food systems. Radical shifts in socio-technical systems, human values and politics need to be imagined. Incremental change will not do.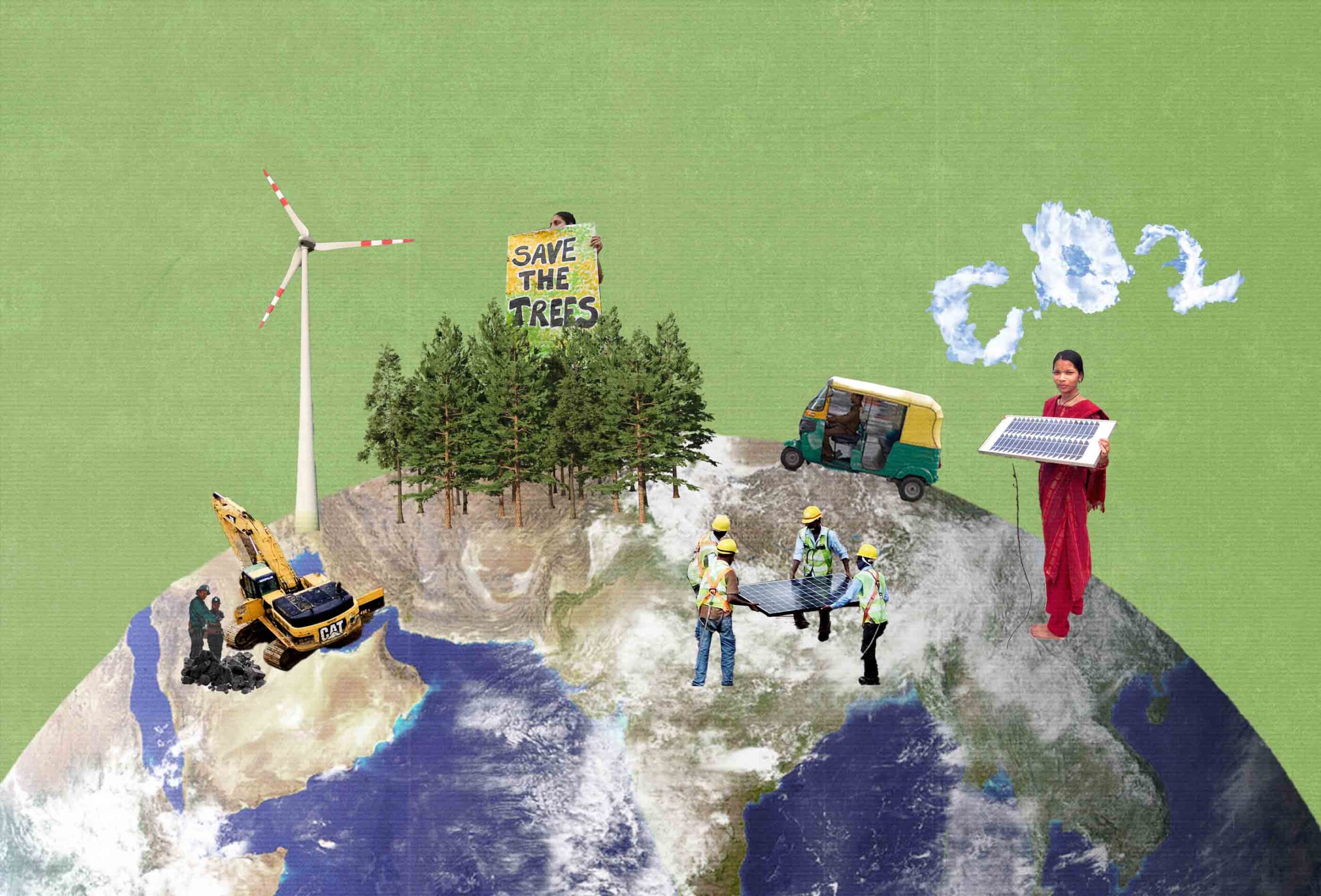 Climate change is a problem of collective societal action. How do we deeply and rapidly alter politics, norms, attitudes and incentives to act?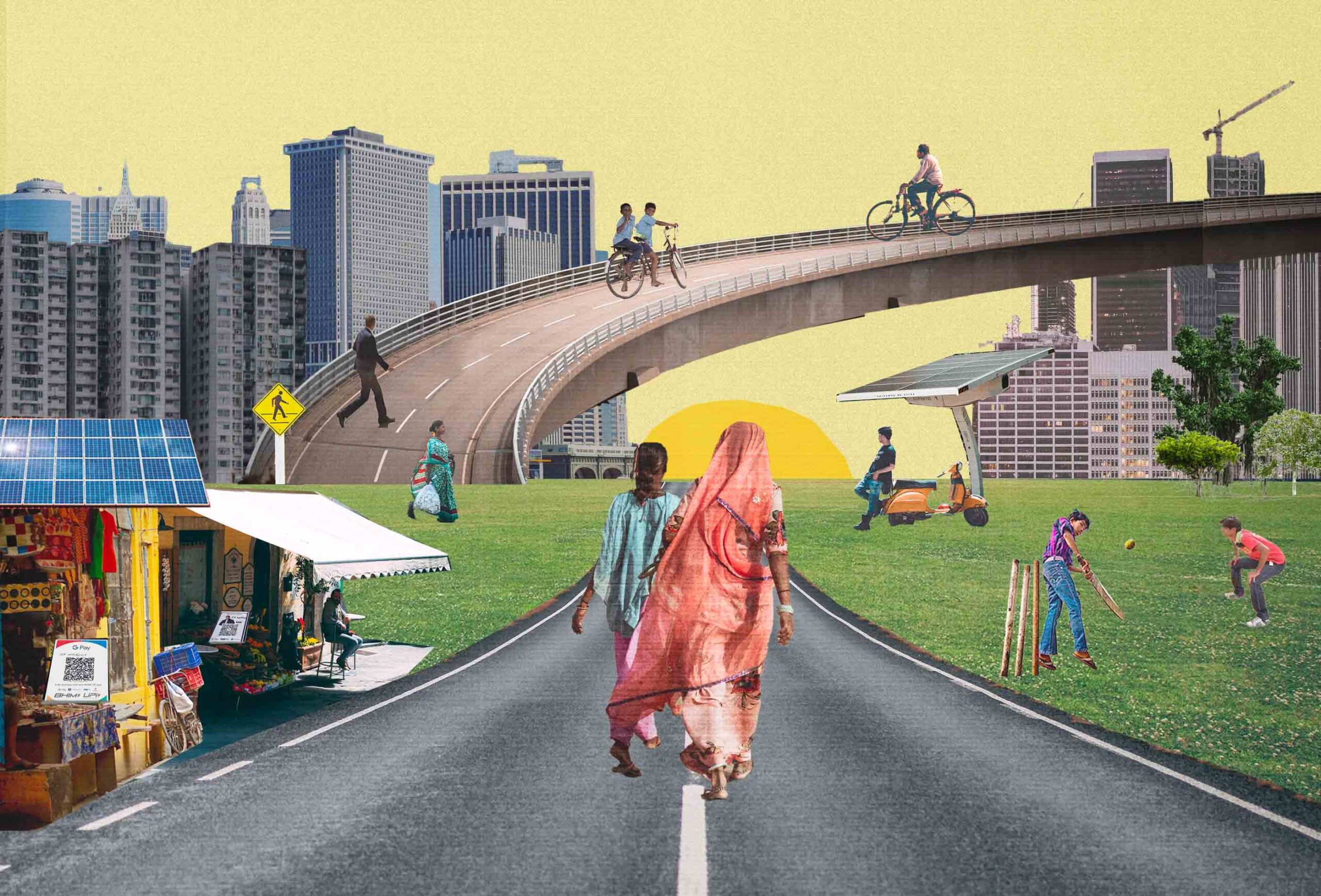 The growth of mid-sized cities is likely to shape India's urbanisation story. How can we build Future Cities that are inclusive, climate resilient and technologically smart?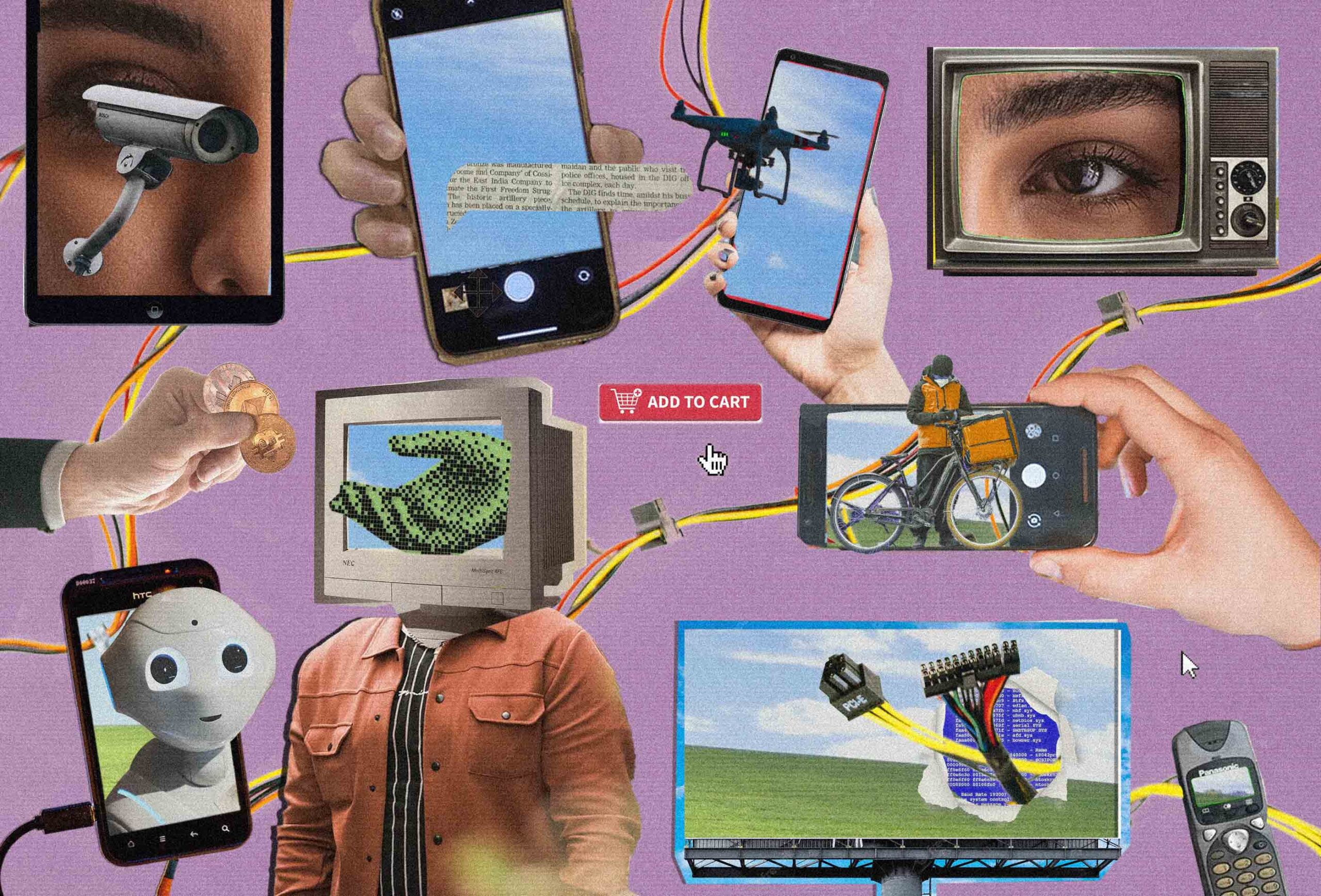 The future of societal and political participation, environmental sustainability, economic prosperity and good work depend on how we make sense of digital technologies. How do we ensure that digitalization is socially just, equitable and sustainable?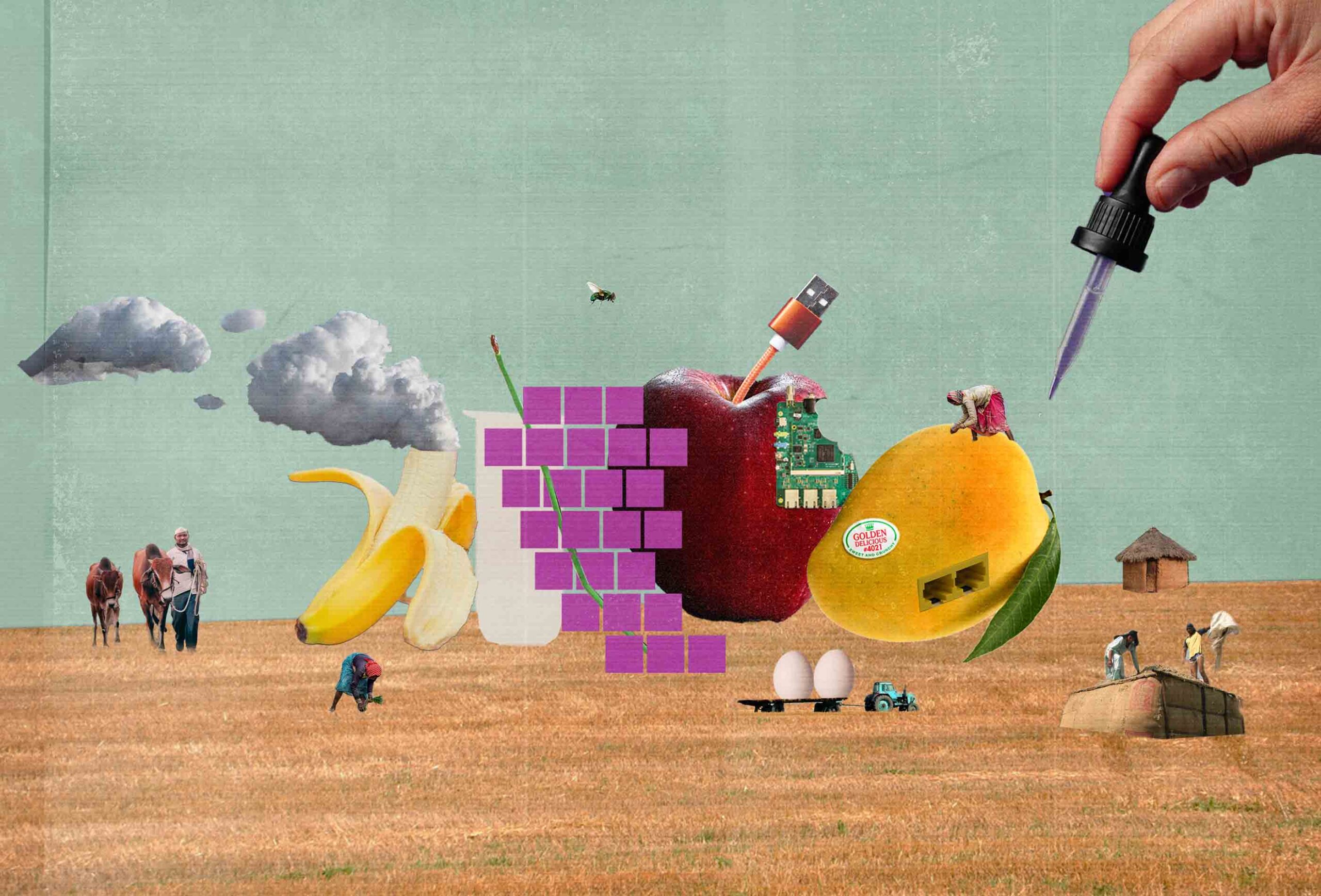 The changing food production, distribution and consumption patterns have significant impact on nature and communities. How do we ensure these changes are ecologically sustainable and equitable?