Transitions Research will shed light on radical transformations that will shape India's long-term future.
Our mission is to discover sustainable transition pathways for India's future by conducting policy and action research, filling knowledge gaps, co-creating solutions and enabling citizen engagement.
Policymakers must recognise behavior change as an important tool to inform climate policies and communication, and enable individual climate action.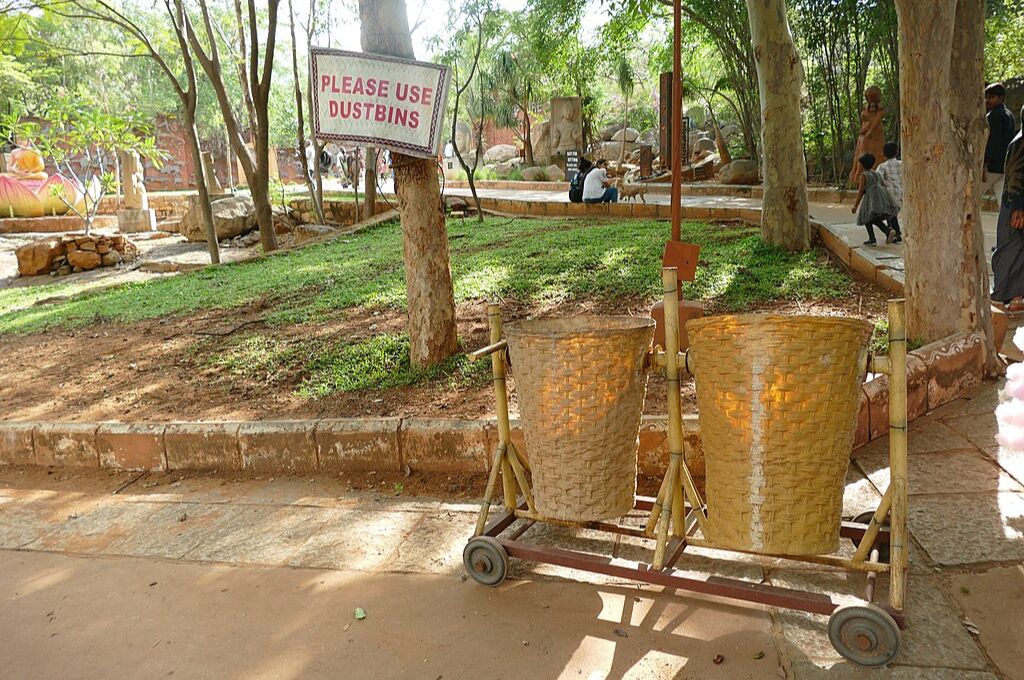 Humanizing science, policy, and practice can create spaces that value and integrate diverse knowledge systems, foster meaningful engagement with affected communities, and promote inclusive decision-making processes. This approach recognizes the limitations of AI and emphasizes the critical role of human judgment, empathy, and ethical considerations in ensuring responsible and equitable...
Nature-based solutions can help address environmental challenges in cities but community involvement and engagement is crucial to utilize local knowledge and create sustainable solutions.
Nature in South Asian cities is highly contested: cities must incorporate community visions, indigenous knowledge and local uses of nature in cities to achieve climate and development goals.
Discovering Just & Sustainable Transition Pathways for India's Future.
The objective of the Policy Lab is to co-create regional and country specific pathways for incorporating NbS in urban planning and governance to address urgent climate, development and biodiversity issues faced by growing mid-sized cities in South Asia.
Four Radical Transitions
We focus on four radical transitions – low carbon and climate resilient development; smart and inclusive urbanisation; safe and responsible digitalisation, and sustainable and equitable food systems. Radical shifts in socio-technical systems, human values and politics need to be imagined. Incremental change will not do.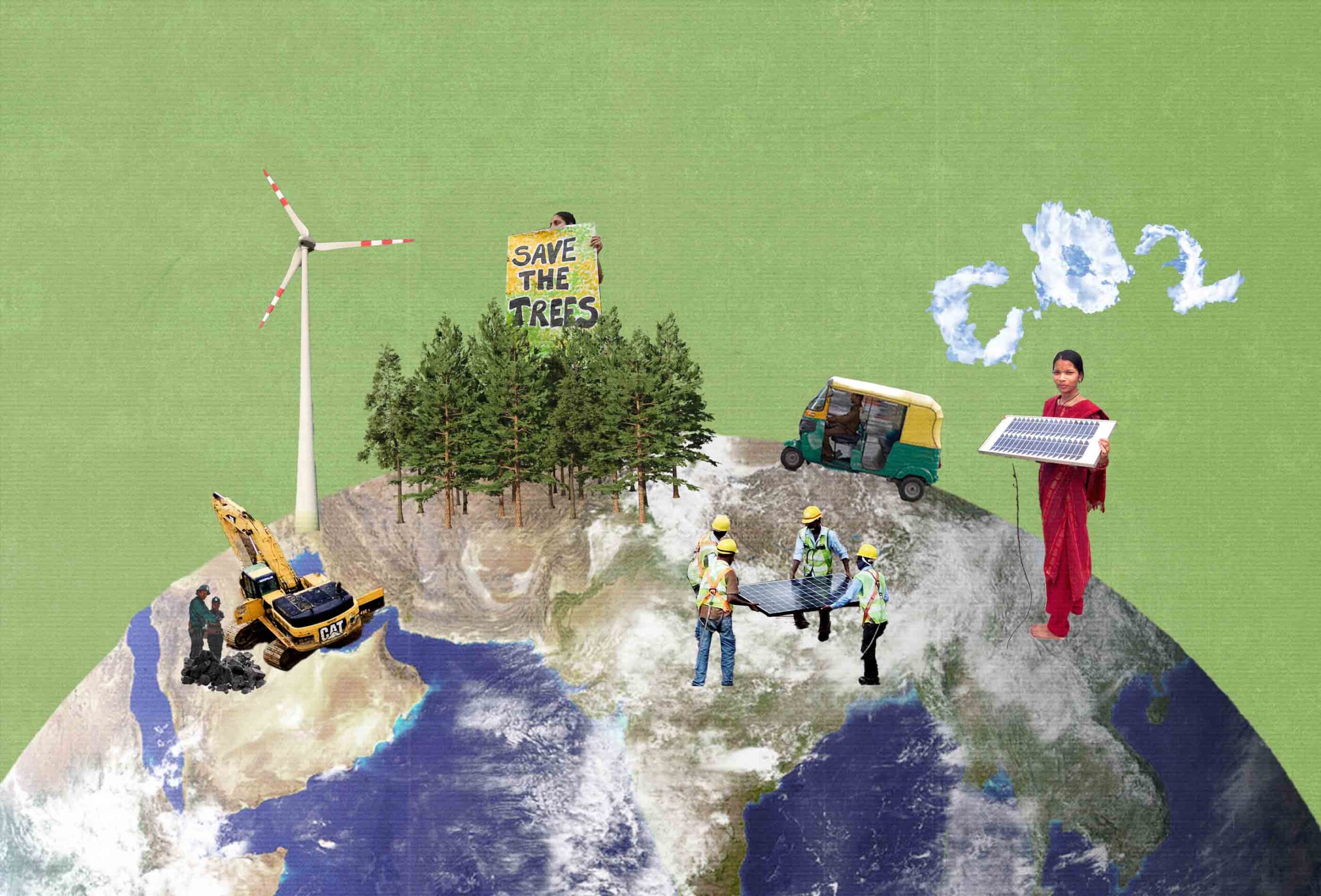 Climate change is a problem of collective societal action. How do we deeply and rapidly alter politics, norms, attitudes and incentives to act?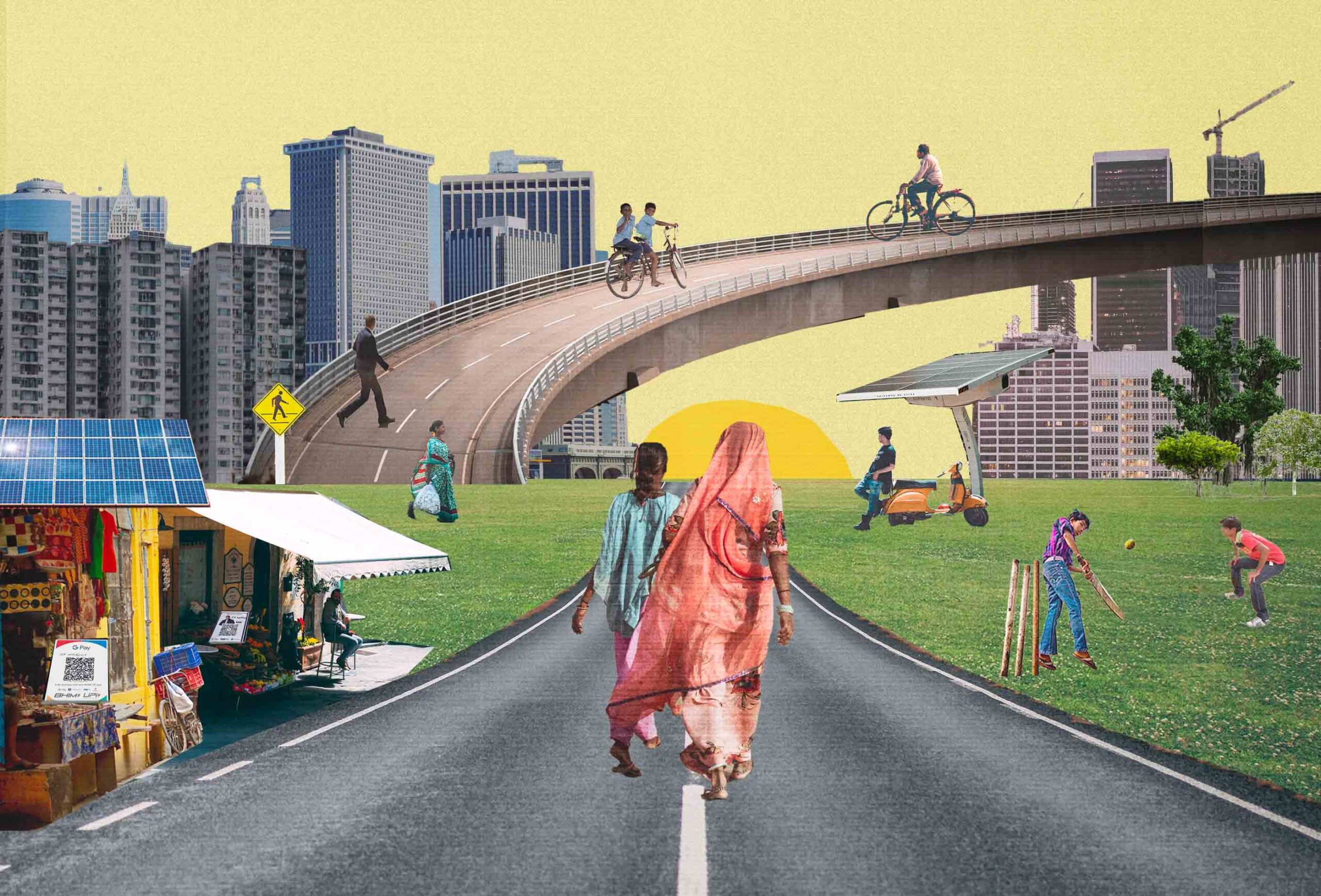 The growth of mid-sized cities is likely to shape India's urbanisation story. How can we build Future Cities that are inclusive, climate resilient and technologically smart?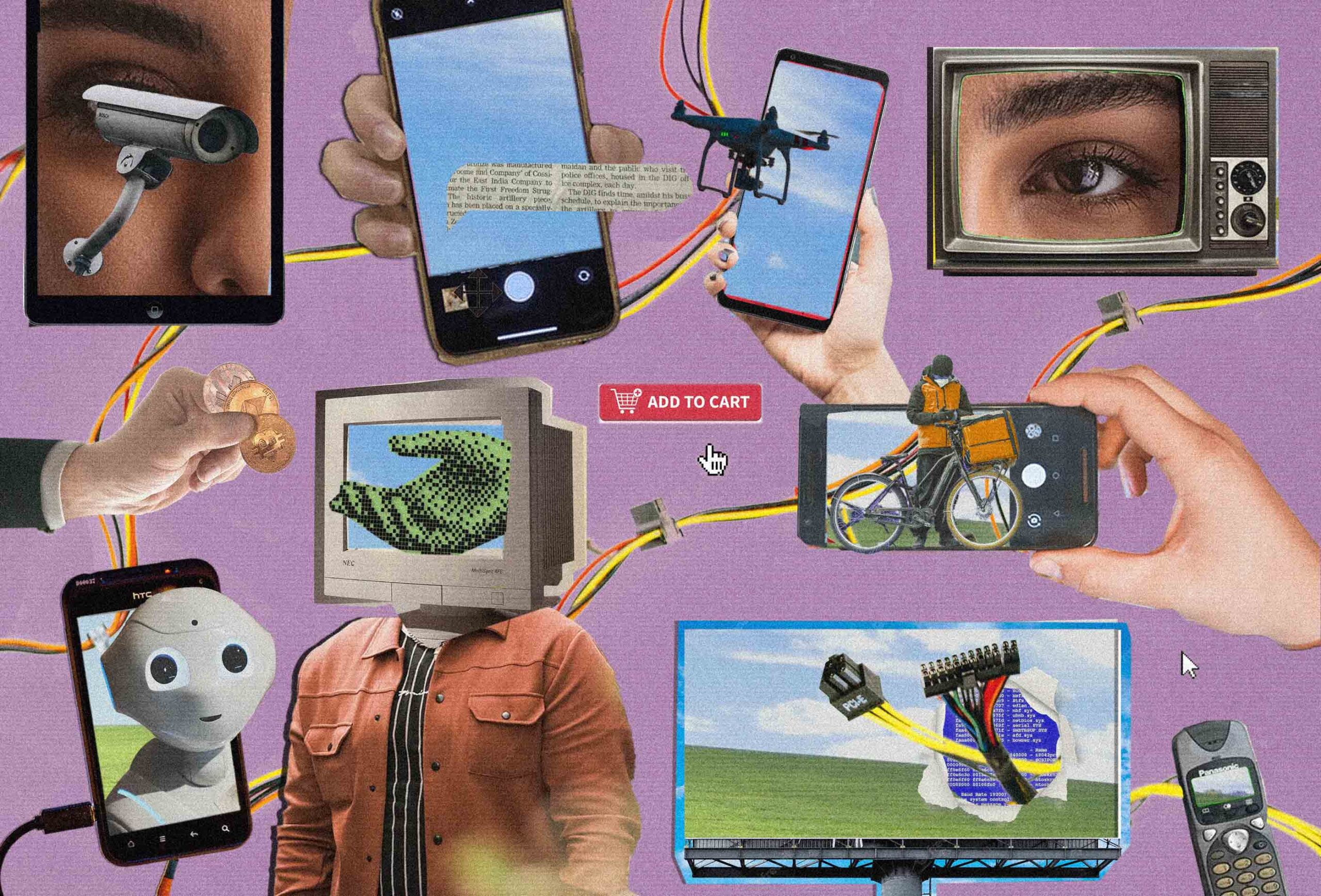 The future of societal and political participation, environmental sustainability, economic prosperity and good work depend on how we make sense of digital technologies. How do we ensure that digitalization is socially just, equitable and sustainable?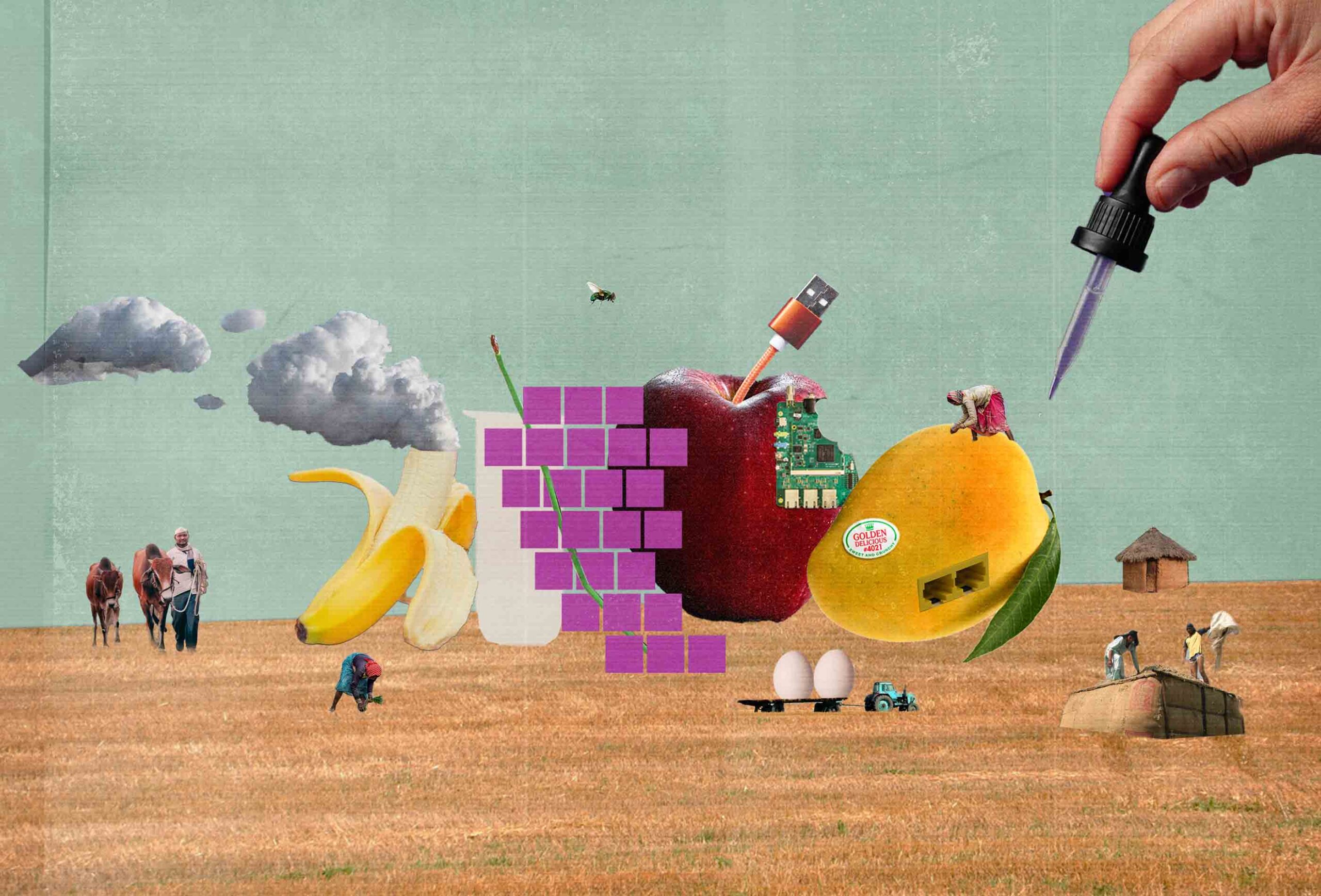 The changing food production, distribution and consumption patterns have significant impact on nature and communities. How do we ensure these changes are ecologically sustainable and equitable?